Cuban Film Festival
Tickets
General
$9.00
MSP Film Member
$7.00
Student (box office only)
$6.00
Every Thursday at 7pm, May 26 - June 30, 2022
The Minnesota Cuba Committee with MSP Film Society and the Cuban Film Institute (ICAIC), presents the 13th Minnesota Cuban Film Festival.
A discussion will take place following each screening.
---
FILMS LINEUP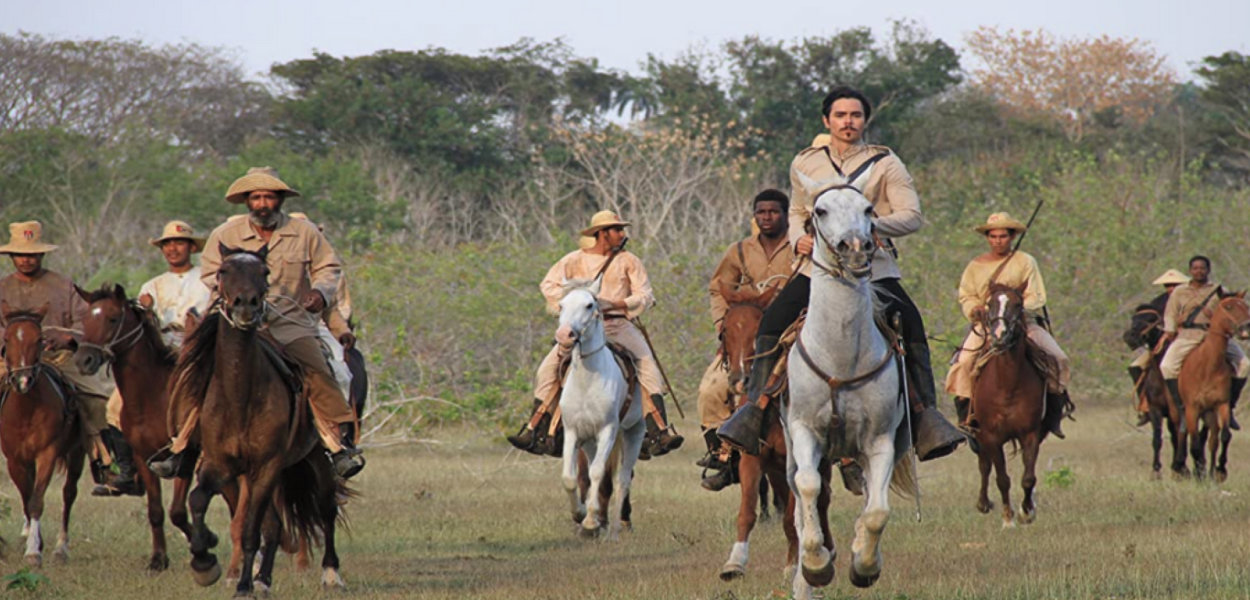 El Mayor (The Major)
Director: Rigoberto López | Fiction
Thursday, May 26 at 7:00pm at MSP Film at The Main
Ignacio Agramonte y Loynaz (1841–1873) was a Cuban revolutionary, who played an important part in the Ten Years' War (1868–1878) against Spain. El Mayor is undoubtedly a long-awaited film in Cuba, where Agramonte is remembered as a symbol of the struggle for independence, a legendary figure, an example of the courage of those who gave their lives in the redemptive battlefields.
RESERVE NOW
---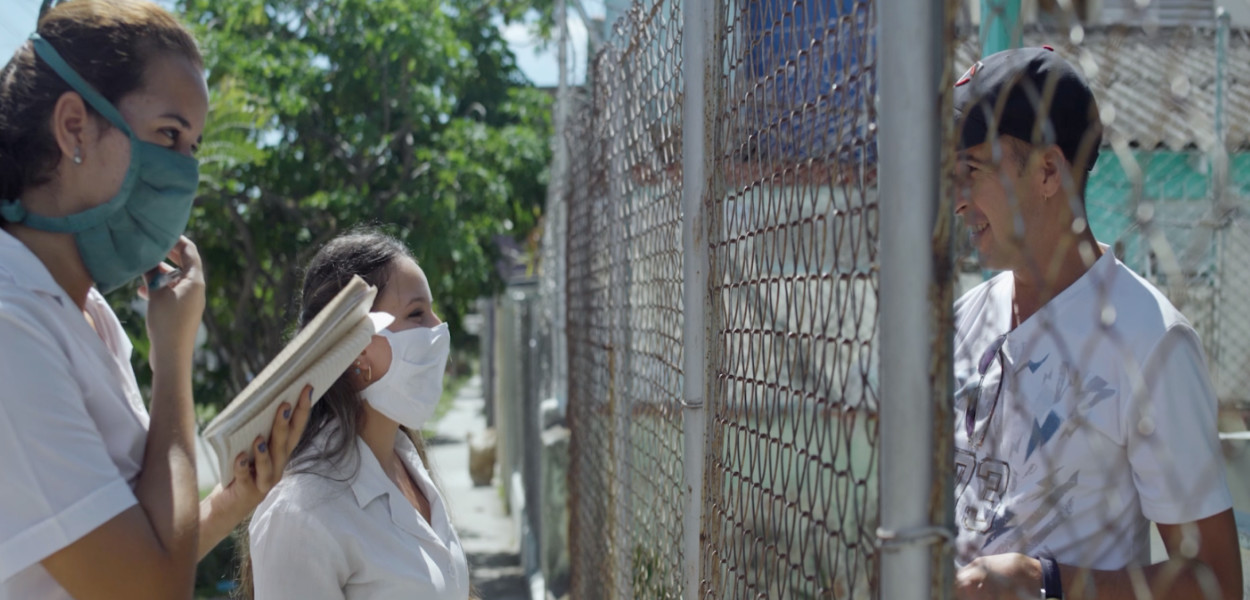 Volverán los abrazos (I'll Hug You Again)
Directors: Jonal Cosculluela, Maritza Acosta Ceballo | Documentary
Thursday, June 2 at 7:00pm at MSP Film at The Main
This documentary tells the stories of Cuban doctors who have fought the pandemic since the first coronavirus case was announced in Cuba. It shows what their lives have been like since then. I'll Hug You Again addresses the experiences of Cuban health workers who, like everyone else, are human beings who felt fear in the face of a lethal global disease.
RESERVE NOW
---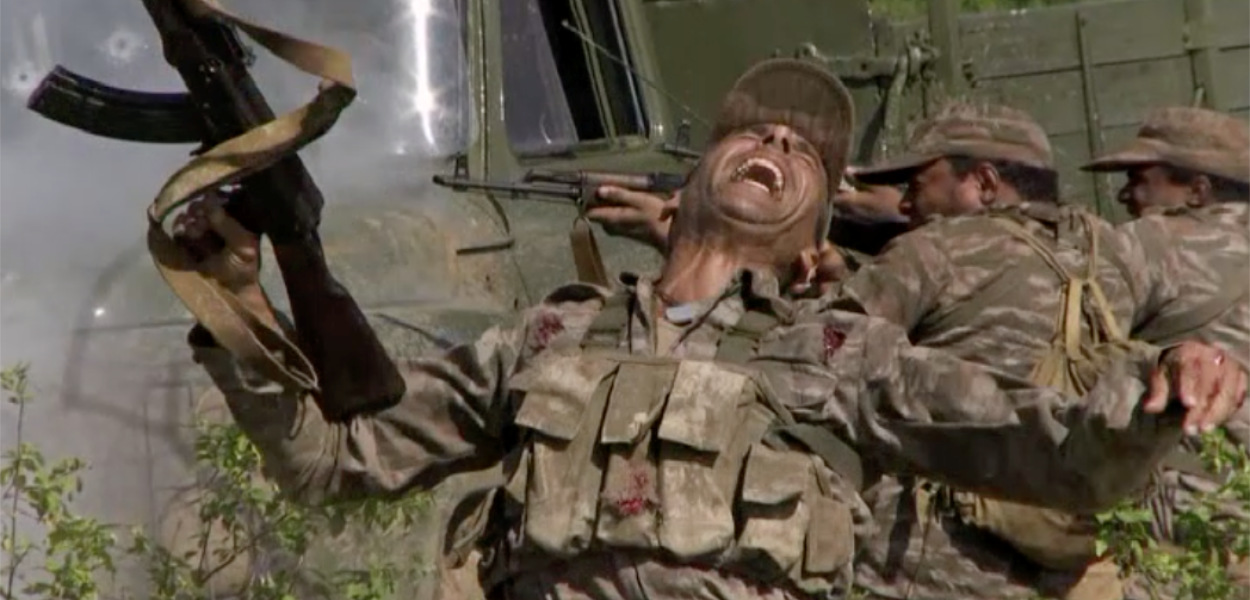 La Emboscada (The Ambush)
Director: Alejandro Gil Alvarez | Fiction
Thursday, June 9 at 7:00pm at MSP Film at The Main
The Ambush dramatizes a tense stand-off between four surviving Cuban troops and opposing counterrevolutionary forces in Angola. Above all it is about the generational tensions within individuals and Cuban society reflected by their behavior when the soldiers are caught in an ambush by guerilla units aiding the South African Army in its attack on the post-colonial Angola government of the MPLA, which Cuba was helping to defend.
RESERVE NOW
---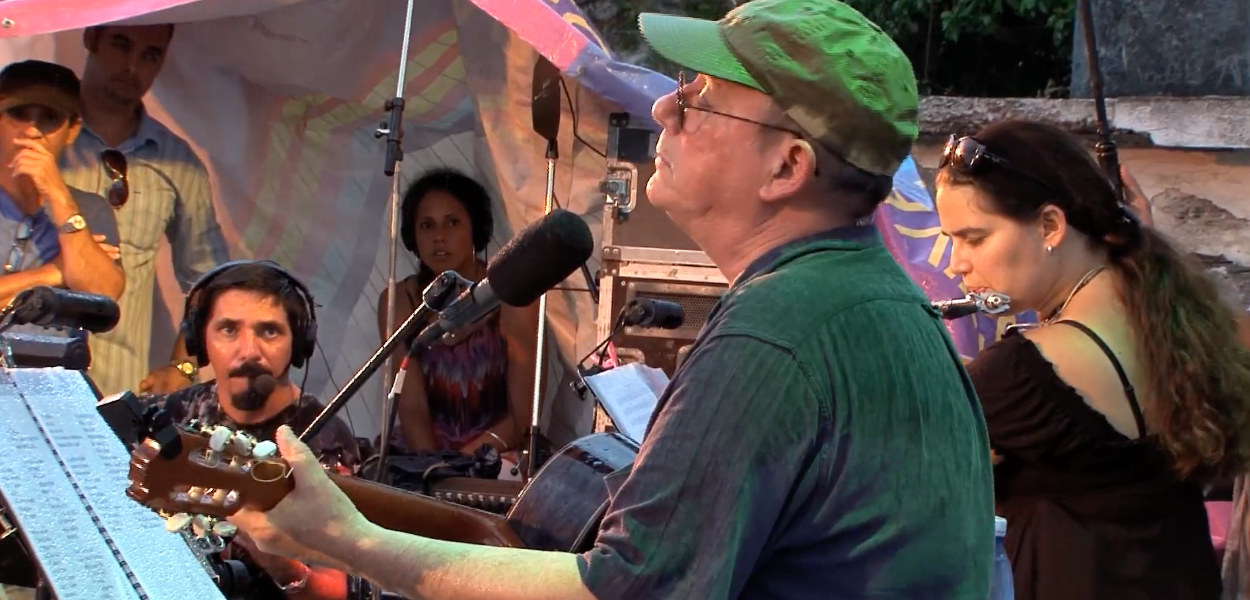 Canción de barrio (Song of the Street)
Director: Alejandro Ramirez Anderson | Documentary
Thursday, June 16 at 7:00pm at MSP Film at The Main
Between 2010 and 2012, the legendary Cuban folk singer Silvio Rodríguez embarked on a tour of 60 of the poorest barrios in the country. He was one of the founders of the Nueva Canción movement of politically inspired folk music that spread across South America during the 1960s. Prior to the tour, artists with Rodríguez's stature had been spending more time playing concerts abroad, and Cubans had complained that they hardly got to see local artists.
RESERVE NOW
---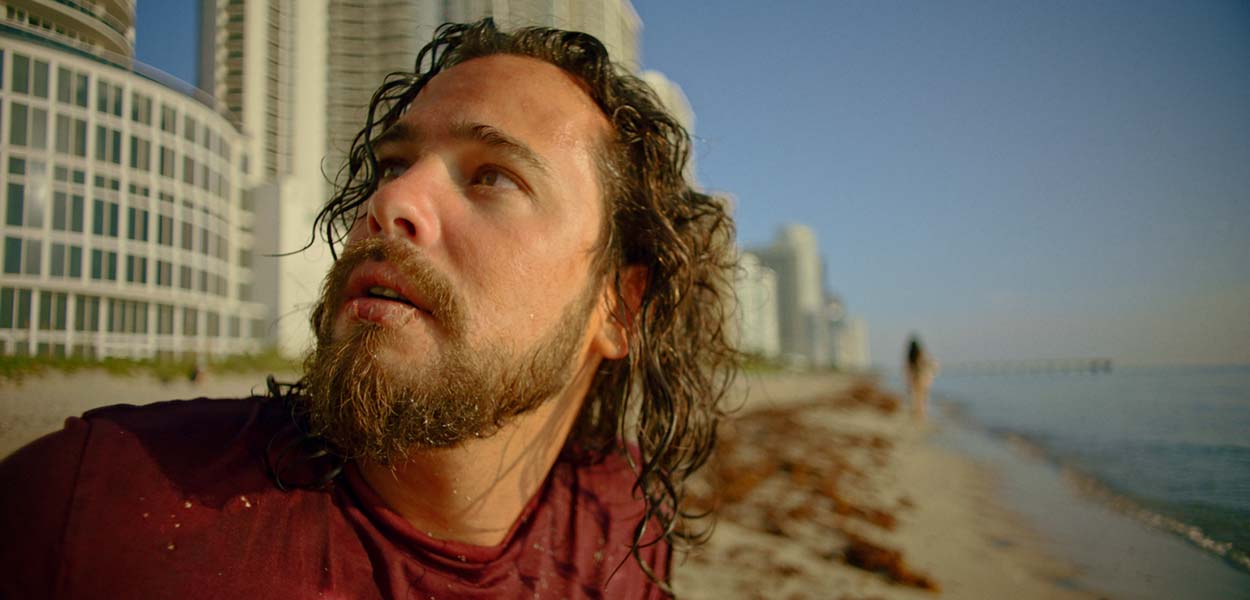 El último balsero (The Last Rafter)
Directors: Carlos Rafael Betancourt, Oscar Ernesto Ortega | Fiction
Thursday, June 23 at 7:00pm at MSP Film at The Main
After risking his life crossing the Florida Straits on a raft, a young Cuban searches Miami for his long-absent father. When a political shift makes him America's first Cuban undocumented immigrant, he must battle the new and bigger fear of deportation, while trying to find where he really belongs.
RESERVE NOW
---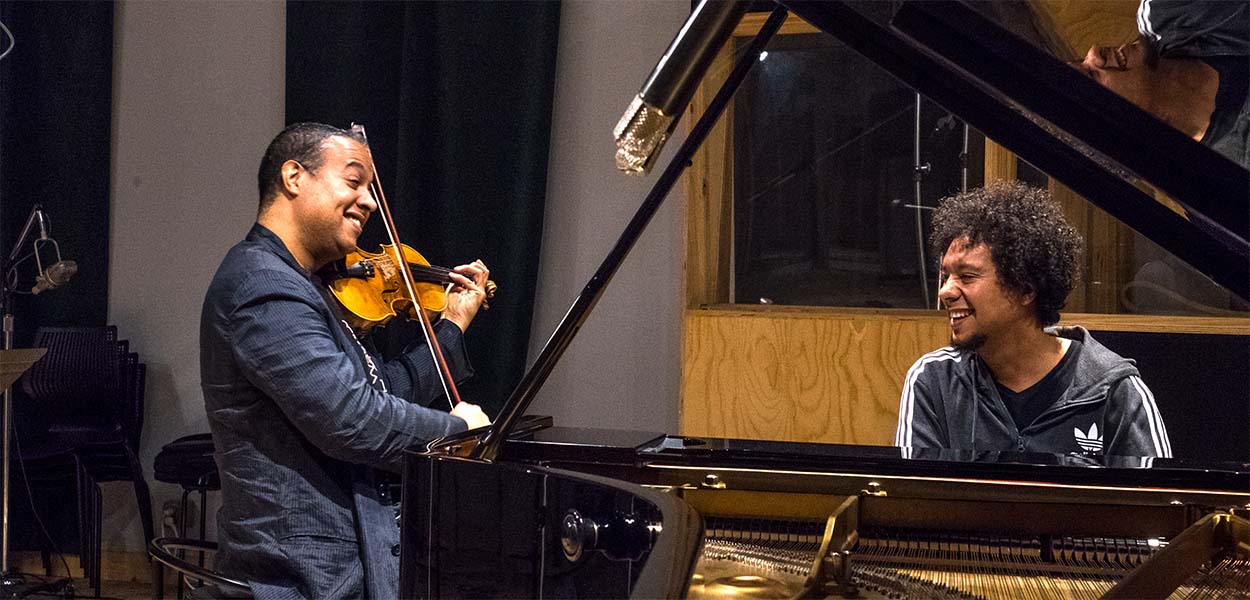 Los Hermanos (The Brothers)
Directors: Marcia Jamel, Ken Schneider | Documentary
Thursday, June 30 at 7:00pm at MSP Film at The Main
Virtuoso Cuban-born brothers—Ilmar the violinist and Aldo the pianist—live on opposite sides of a geopolitical chasm a half century wide. Linked by music and dreams, their unfolding story offers a nuanced, often startling view of nations long estranged.
RESERVE NOW
---
UNDERWRITERS
---
SPONSORS
---
SUPPORTERS
---
COMMUNITY PARTNERS