40th Minneapolis St. Paul International Film Festival - May 13-23, 2021MSPIFF40 Programs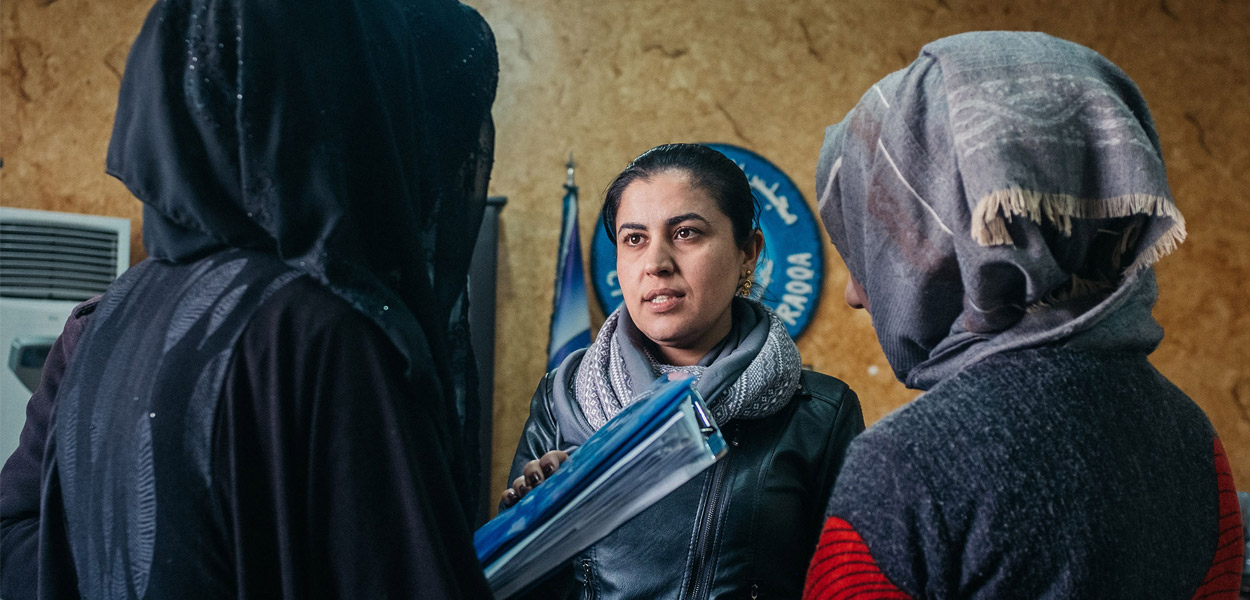 As we move into the 21st year of the 21st Century, the world is surfacing from a year of global upheaval like no other in recorded history. The climate of opinion shifts and swings like a pendulum, matching the attitudes of populations divided, on the one hand, by conflicting social realities, and yet united, on the other, by a shared experience.
For the Minneapolis St Paul International Film Festival's 2021 Spotlight on the World program, we present Common Ground: a selection of stories that explore equity and bias in a world of contrasting societal values and structures. These stories span the human experience, from racial and gender, to social, educational, geographic or economic, putting a spotlight on the influence of equity and bias on political, social and family systems and individual peace of mind and purpose, and a long-focus lens on the common ground possible in our collective future.
---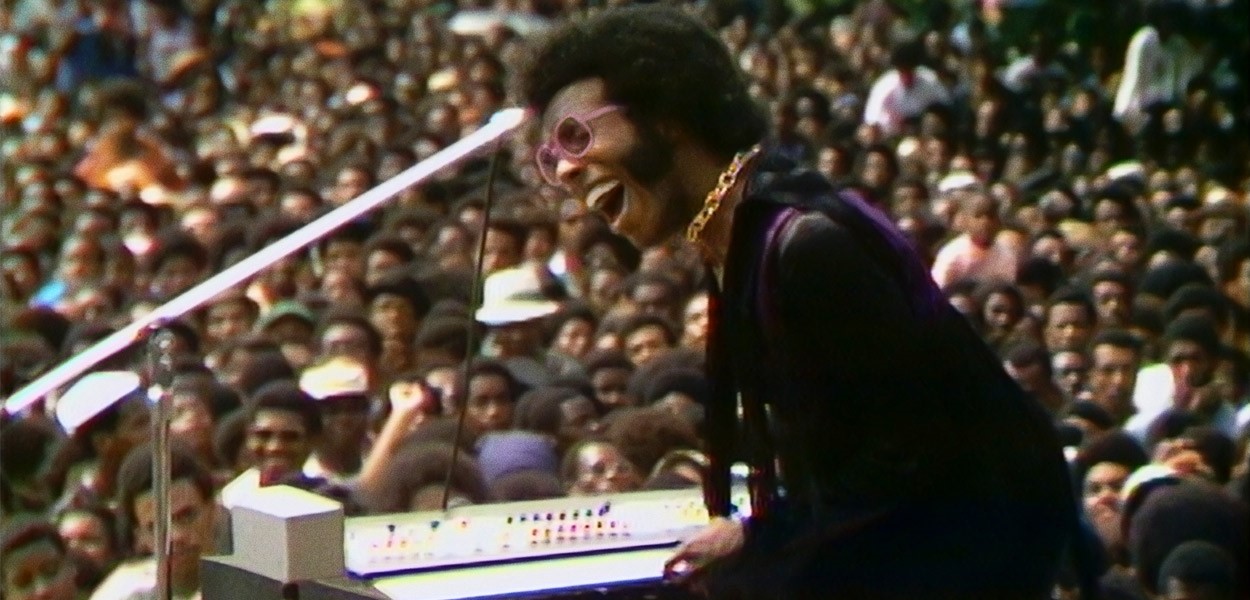 Special Presentations
Catch the most talked about films before they're talked about! Long before awards buzz even starts humming, we debut a special selection of titles captivating the festival circuit. With big stars, top directors, and prime positioning, these new high-profile films from around the world are making their mark and staking their claim as the year's splashiest movies.
The Milgrom Tribute: Agnieszka Holland
In honor of the late Al Milgrom, MSP Film Society and MSPIFF founder, we have renamed the International Auteur Tribute, the Milgrom Tribute, which showcases artists whose talents put a distinctive stamp on every one of their films. The 2021 inaugural Milgrom Tribute recognizes the eminent, politically-minded, multi-award winning Polish filmmaker Agnieszka Holland.
Emerging Filmmaker
This juried competition recognizes new and up-and-coming filmmakers from around the world for their achievements in feature fiction filmmaking. The award is given to a film and filmmaker that demonstrates excellence in creativity, storytelling, technique, and innovation in the dramatic form.
Documentaries
This juried competition recognizes national and international non-fiction filmmaking that exemplifies the very best in presentation, diversity, innovation, and powerful storytelling in the documentary form.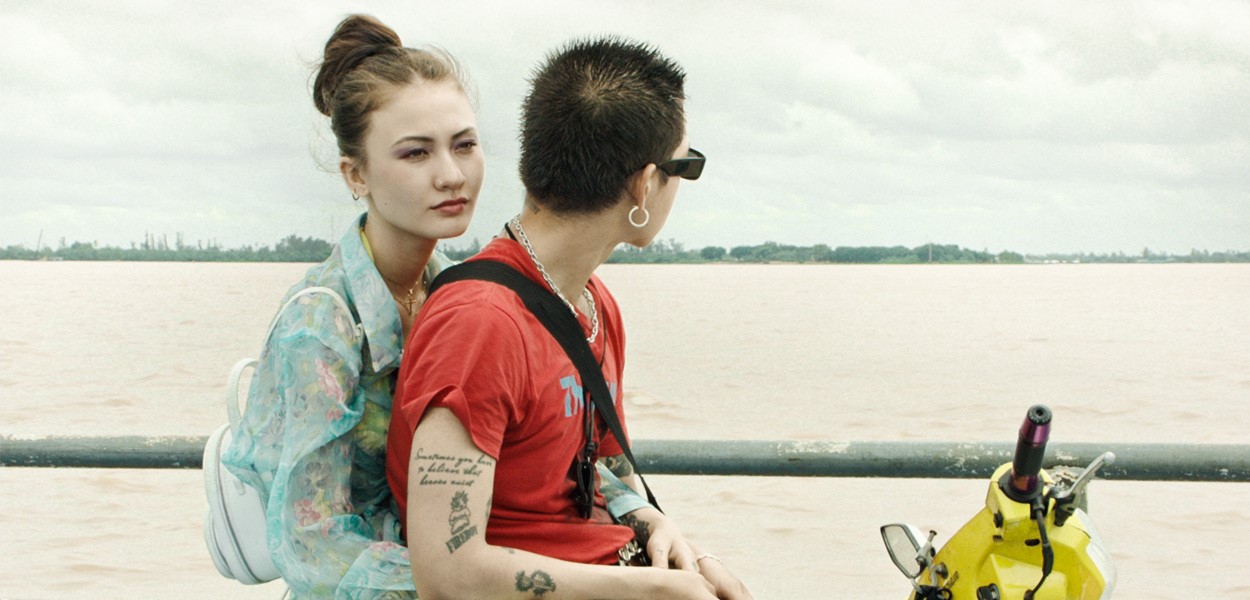 Asian Frontiers
Asia encompasses a cinematic vision that is a symphony as diverse as it is discerning. This section elevates independent voices that bring stories, both real and imagined, brilliantly to life. This year's Asian Frontiers program showcases bold new voices from China, India, and Taiwan, paired with seasoned auteurs from Japan and Tibet, alongside intrepid nonfiction entries that will leave you inspired.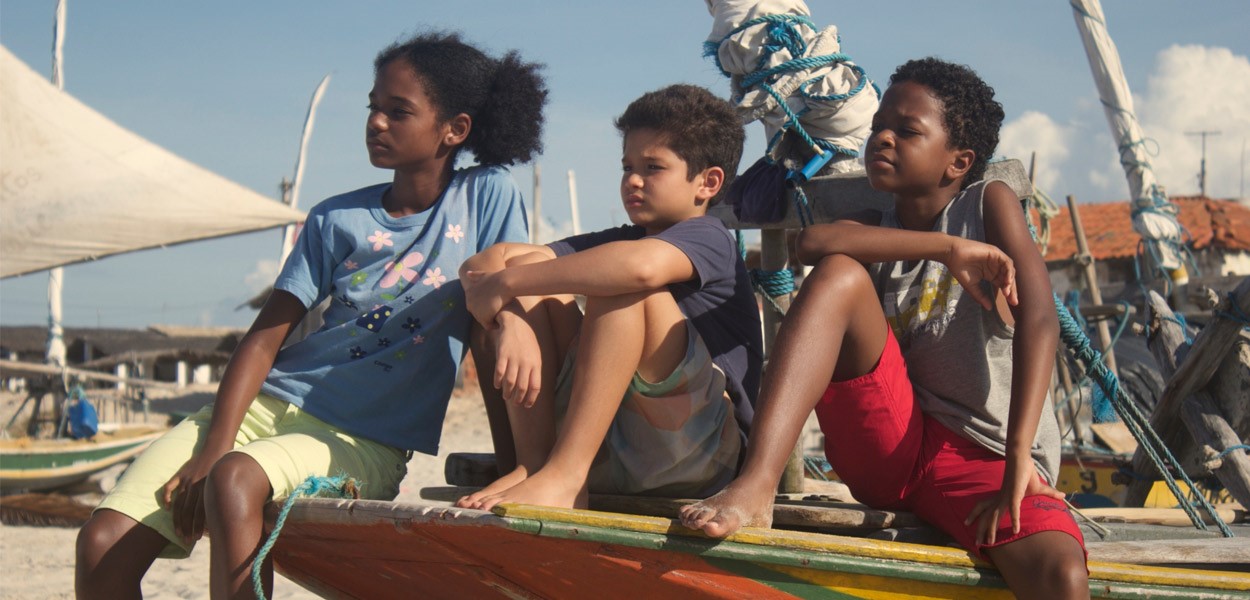 Nextwave Global Features
Nextwave introduces inspiring stories told from the viewpoints of brave young protagonists in our annual program of coming-of-age and Young Adult features. Eight award-winning films from around the world explore the real and imagined lives of children and teenagers, honoring the awkwardness of their growing pains as well as the joys of their self-discoveries. Nextwave Global Features bridge across the generations with age-appropriate recommendations for younger audience members.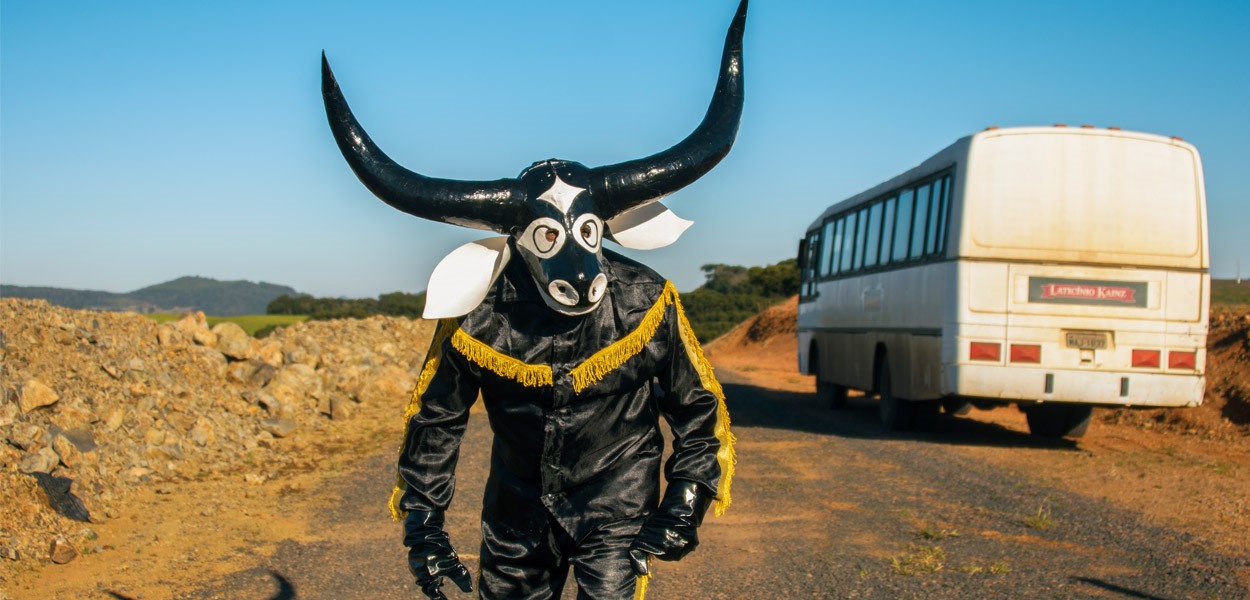 Cine Latino
Few cultures have had a greater influence on our country and region than those of Latin America and Iberia. The Cine Latino program celebrates the cinematic history and rich tapestry of Spanish and Portuguese language film, and the powerful and captivating cinematic storytelling emerging from three continents and nine countries.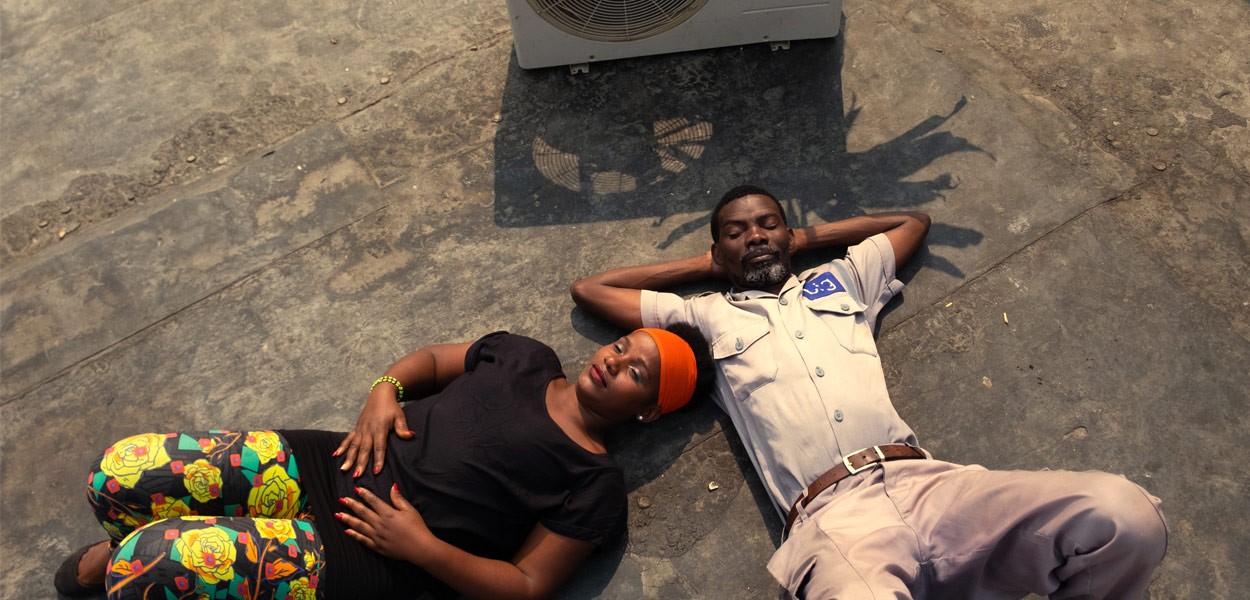 Images of Africa
As rich and varied as the continent itself, African cinema is formative and historic, nascent and unconventional, blazing a trail of innovation and identity. The images and stories become an indelible part of our global cinematic language. Experience these vivid and inspiring stories, both real and fictional, that continue to emerge from countries all across the world's second largest continent.
Midnight Sun
You don't have to be a Minnesotan to appreciate the Nordic spirit. Take in the sights and sounds of the far Northern climes where, for at least a few days each year, the sun never sets. This selection of fiction and documentaries from Norway, Sweden, Denmark, Finland, and Iceland offers a snapshot of new Nordic cinema and a nod to Minnesota's European heritage.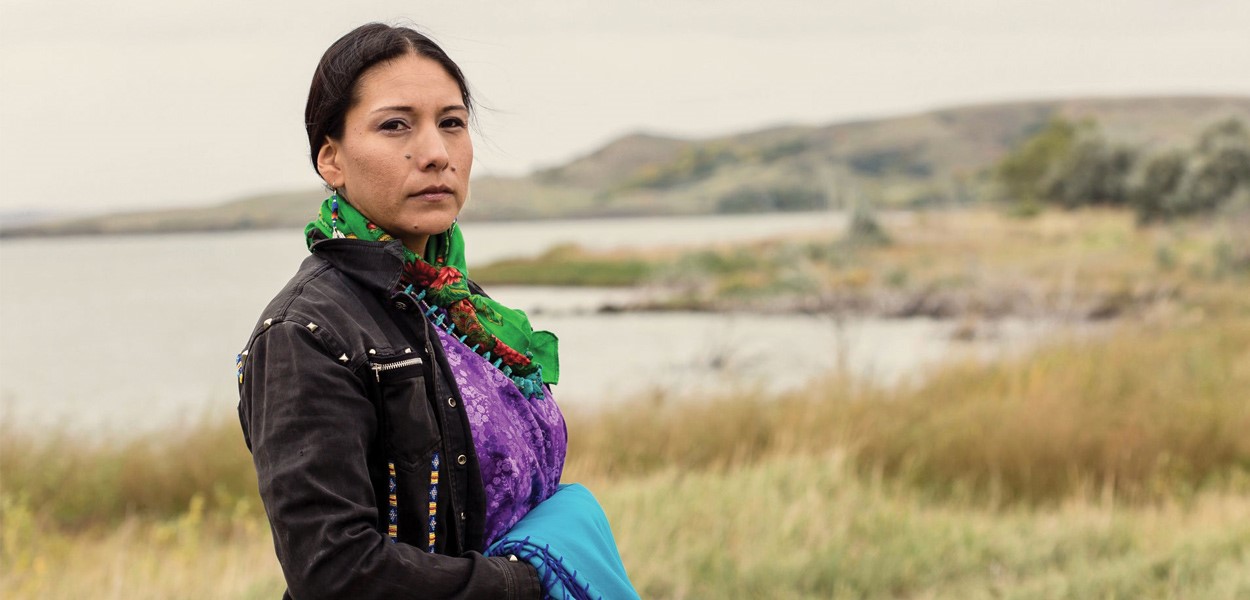 New American Visions
Celebrate the maverick visions of American auteurs and nonfiction masters, whether they are one step away from Hollywood or fiercely independent. New American Visions features fiction and documentary films from filmmakers whose work is redefining the future of American cinema.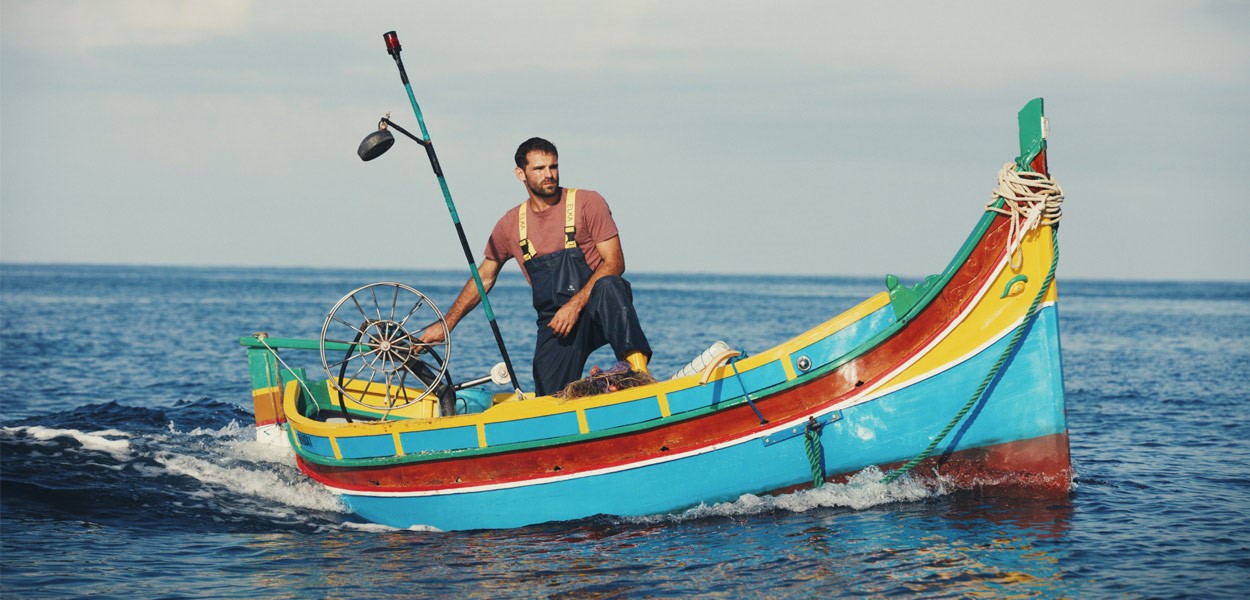 World Cinema
No program embraces the number of countries, cultures, languages, styles, and genres better than World Cinema. Travel the globe and rediscover it from a multitude of perspectives in this showcase of new fiction and documentary films from dozens of countries. World Cinema is generously sponsored by Mary and Paul Reyelts.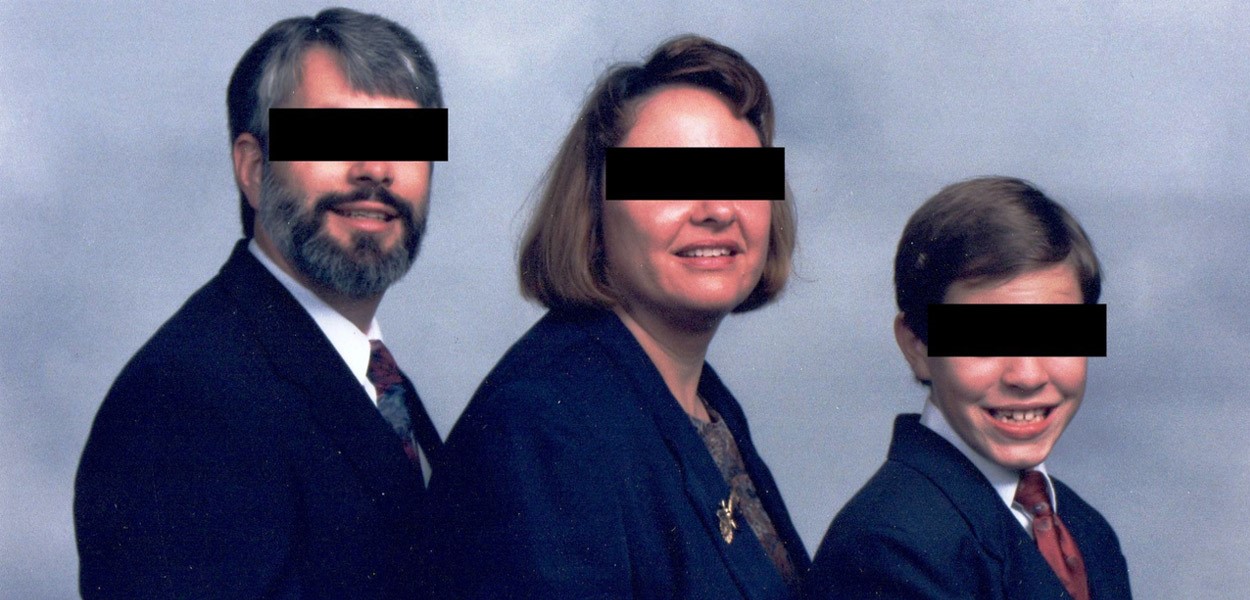 Documentary
Few genres have the raw emotional power of documentaries. Plucked from the headlines, sometimes from the front page and sometimes from a small paragraph in a community paper, these stories get filtered to educate, persuade, and entertain with almost limitless possibilities. Once again, this year's showcase of documentary titles proves the range of potential within this diverse style.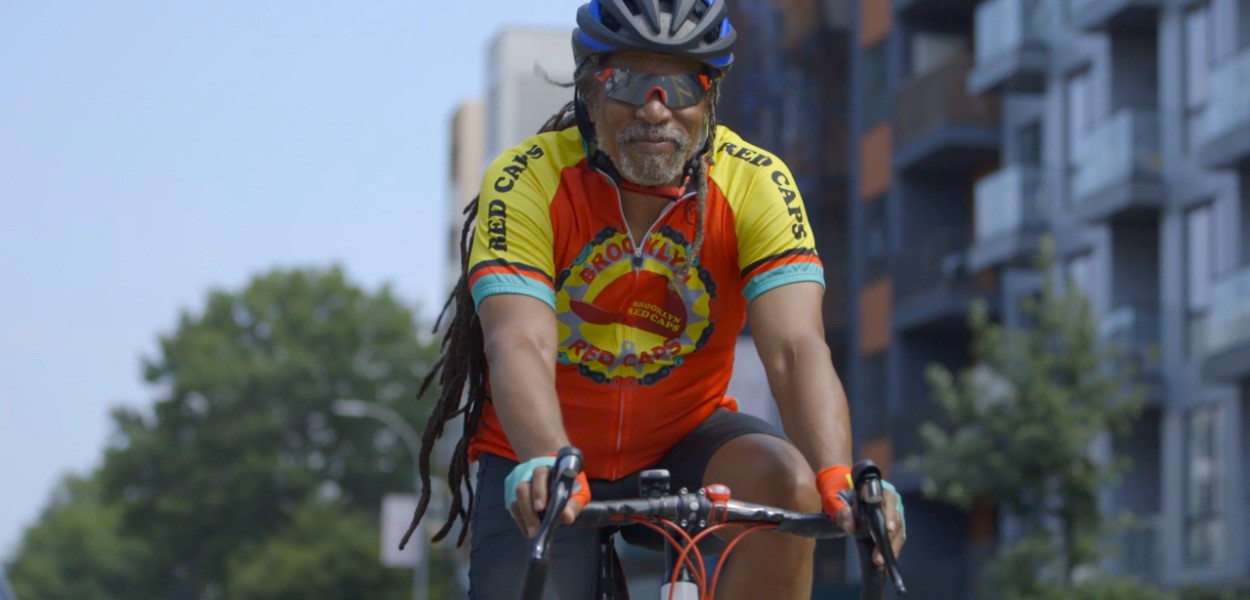 Minnesota Made
Representative of the abundance of talent and diversity of vision in local filmmaking, Minnesota Made returns with a slate of new must-see feature length and short films from Minnesota-based and Minnesota-native filmmakers.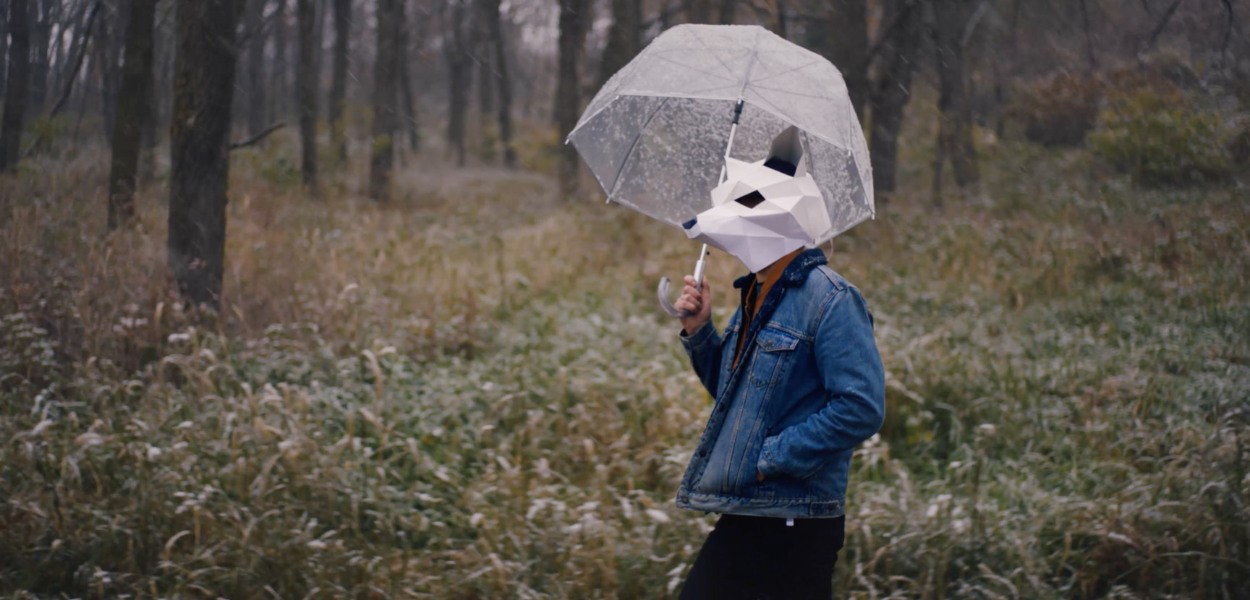 Shorts
Limits can liberate. Due to their brevity, short films tend to exist in the now. Experience powerful first impressions, vivid yet momentary detail and compelling conflicts abound in a new year of international short-form cinema.