MSP Iranian Film Festival
MSP Film Society presents the 2022 MSP Iranian Film Festival August 19-21 at MSP Film at The Main Cinema (115 SE Main Street, Minneapolis). The Festival showcases acclaimed and award-winning new Iranian cinema, and presents a variety of themes, genres, and perspectives of contemporary Iran.
Presented in partnership with the Twin Cities Iranian Culture Collective.
---
Individual Tickets
General Admission
$12.00
Members
$8.00
Students
$9.00
See every movie for one low price with an All-Access Pass!
All-Access Pass
General Price
$40.00
Member Price
$30.00
PURCHASE ALL-ACCESS PASS
---
A-Z FILM LINEUP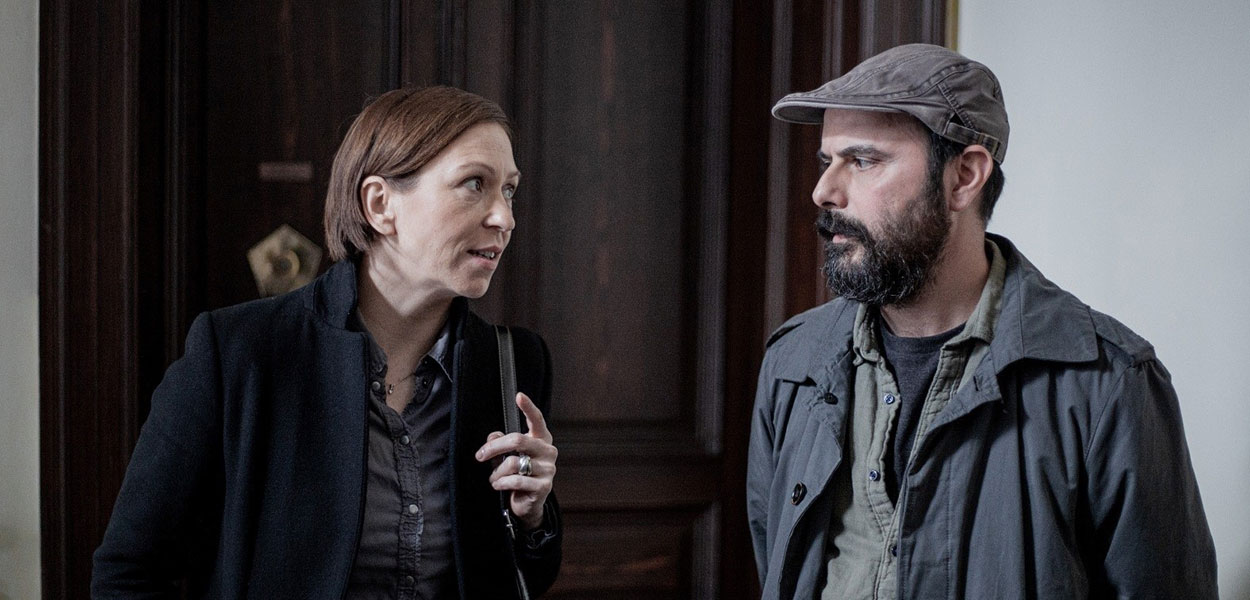 ABSENCE
Fri, Aug 19 7:00 PM & Sun, Aug 21 4:30 PM
Director: Ali Mosaffa | Fiction | Iran, Czech Republic, Slovakia | 2021 | 100 min
Writer-director and star, Ali Mosaffa weaves a clever and absorbing mystery of family history and political intrigue. Rouzbeh (Mosaffa) arrives in Prague, far from his troubled family life in Tehran, to research his father's past. Visiting the flat where his father, a communist expatriate, lived 50 years ago, in the times of Czechoslovakia, he is stopped by a policewoman investigating a recent accident. Discovering hidden corners of his father's life, Rouzbeh learns a shocking truth about his father, totally contradicting the image of a hero he held about him.
MORE INFO & TICKETS
---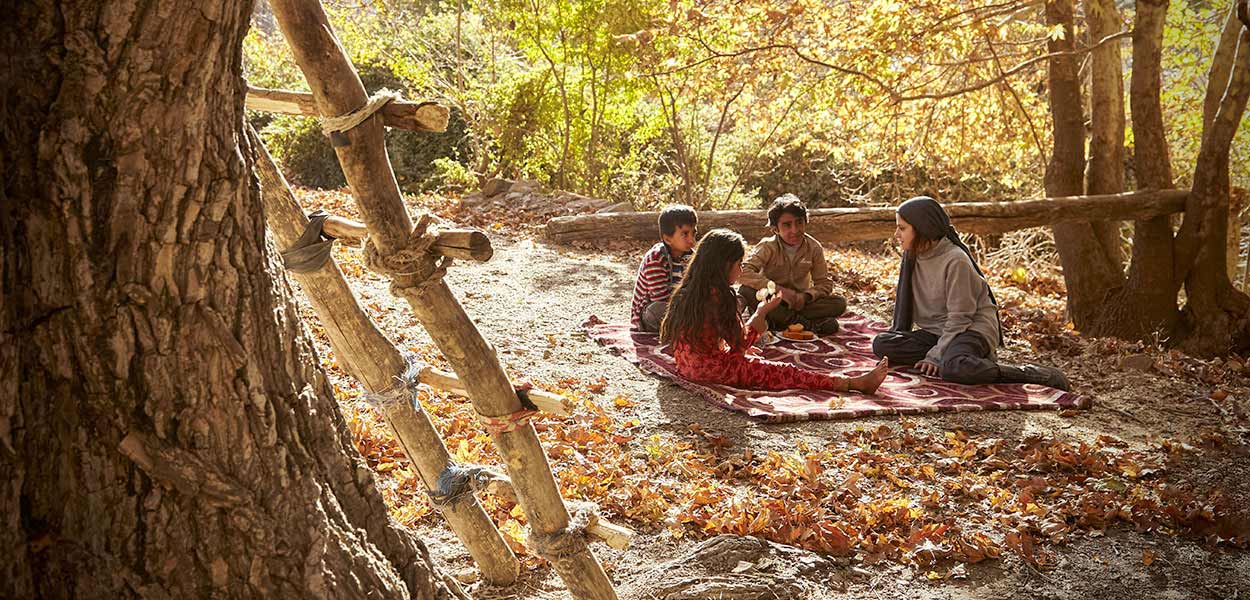 ASTEROID (SAYARAK)
Sat, Aug 20 2:00 PM
Director: Mehdi Hoseinivand Aalipour | Fiction | Iran | 2021 | 78 min
Mehdi Hoseinivand Aalipour's tender drama centers on a rural Iranian family and their dreams to build a home and a better life. 12-year-old Ebrahim, the film's soul, is the breadwinner for his five siblings and mother. He works harder than most of the adults around him; picking dates, serving tourists at an eco resort, and tending horses at a nearby ranch. Set against the rich beauty of the desert, Asteroid observes Ebrahim's wise demeanor amidst moments of childhood joy, and a quiet determination to help others.
MORE INFO & TICKETS
---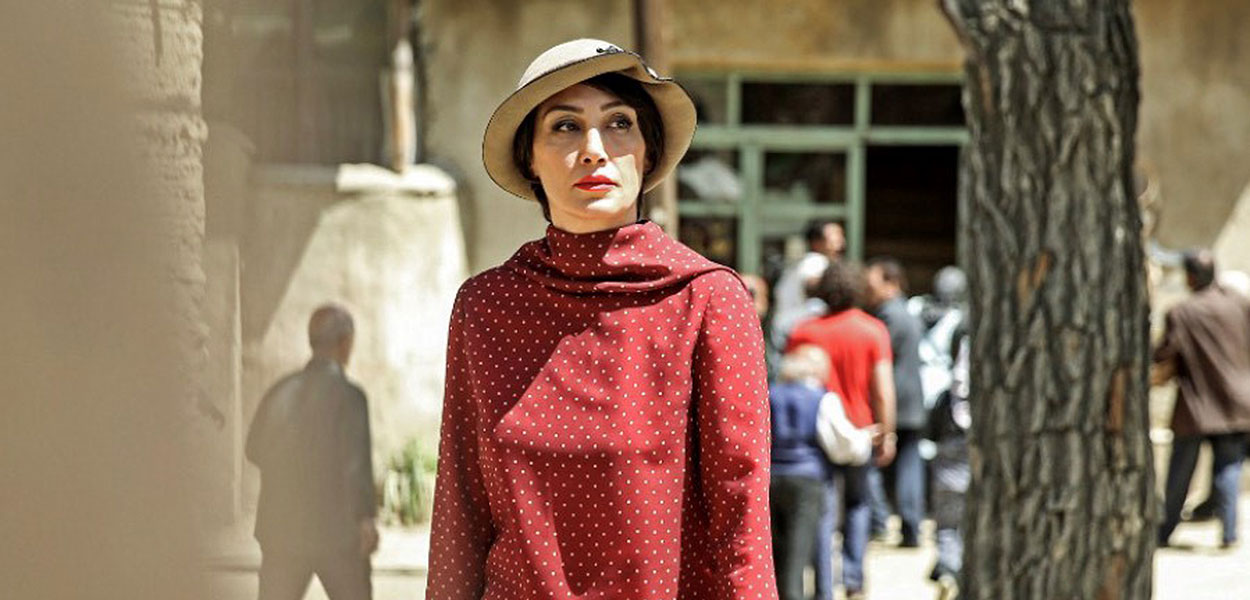 THE MAJORITY (BI HAMEH-CHIZ)
Fri, Aug 19 4:30 PM & Sun, Aug 21 6:45 PM
Director: Mohsen Gharaie | Fiction | Iran | 2021 | 120 min
A rural village in pre-revolution Iran has been struggling economically for years when the imminent return of a now wealthy former resident sparks hope that she'll grant her hometown much needed financial aid. As the local bigwigs make bumbling plans for a grand welcome, the town decides whether to sacrifice one among them for the benefit of all.
MORE INFO & TICKETS
---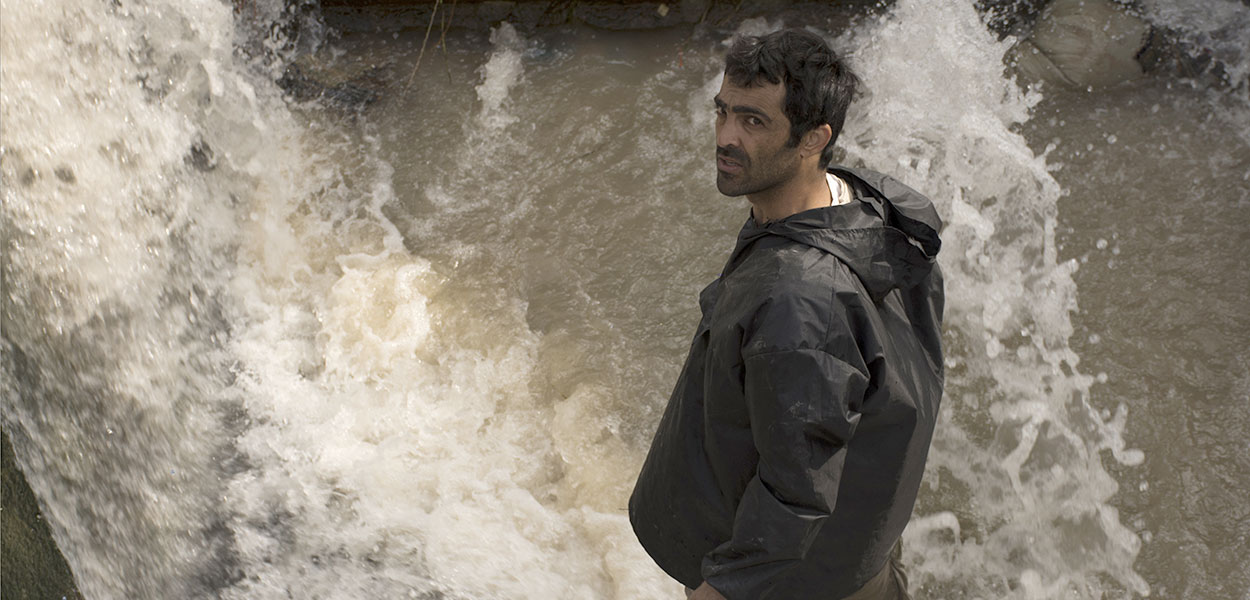 A MAN OF INTEGRITY (LERD)
Fri, Aug 19 9:20 PM & Sat, Aug 20 4:00 PM
Director: Mohammad Rasoulof | Fiction | Iran | 2017 | 113 min
Reza, having distanced himself from the urban quagmire, leads a simple life along with his wife and young son, somewhere in a remote village in Northern Iran. He spends his days working on his goldfish farm. Nearby, a private company with close links to the government and local authorities, has taken control of nearly every aspect of regional life. Its shareholders, accumulating wealth, power and economic influence, have been pushing local farmers and small owners to sell off their belongings, farms and estates, to the benefit of the Company's influential network and its monopoly. It is under their pressure that many villagers have themselves become local links in the larger network of corruption.

Iran's Mohammad Rasoulof has been making scathing social commentary of the Iranian regime for over a decade, winning numerous prizes at such top world film festivals as Cannes and Berlin. A Man of Integrity reveals the corruption and state cronyism at the heart of one of the most powerful and influential regimes in the Middle East.
MORE INFO & TICKETS
---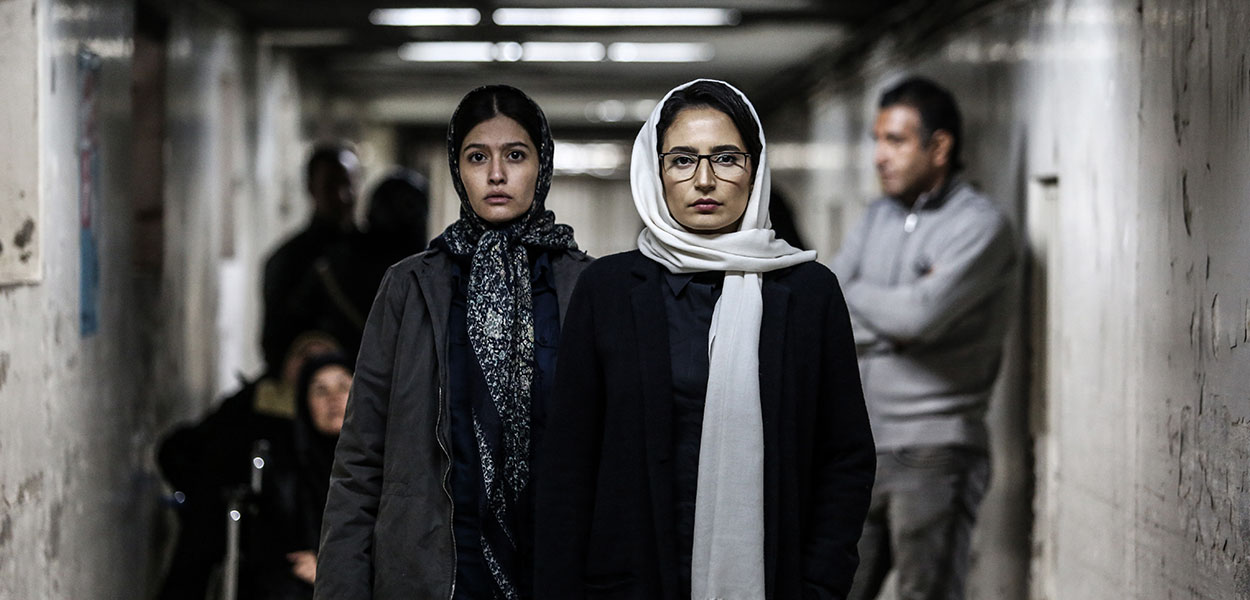 NO CHOICE
Sun, Aug 21 2:00 PM
Director: Reza Dormishian | Fiction | Iran | 2020 | 108 min
Three Iranian women from different backgrounds intersect in this powerful social drama from Iranian writer/director Reza Dormishian. Golbahar, a sixteen-year-old homeless girl, is forced to have a baby for a wealthy factory owner. Following a medical test she learns that her tubes are tied, a procedure she has no recollection of ever undergoing. She encounters Sara, a human rights attorney who suspects Golbahar's situation is the result of an unofficial national plan to euthanize the homeless in Iran. Sara's research leads her to Dr. Pandar, a physician who she believes may be responsible. No Choice is a compelling moral and legal thriller about three strong Iranian women who must navigate a society and legal system largely out of their control.
MORE INFO & TICKETS
---
---
In partnership with: