Midnight Mayhem
Midnight Mayhem is MSP Film Society's monthly series that recaptures all the fun of movies that play best after dark. From drive-in standards to the late-night cable classics, to the tapes you'd look both ways before renting – along with current cutting edge cinema, foreign and domestic, only whispered about – brought to the silver screen in a fun curated series that's equal parts retro movie time capsule and modern celluloid celebration. Films that often defy genre, convention, and standards of decency – Midnight Mayhem presents them as the fun community experience that they were always meant to be.
Midnight Mayhem: Monthly Feature on the First Saturday of the Month!
---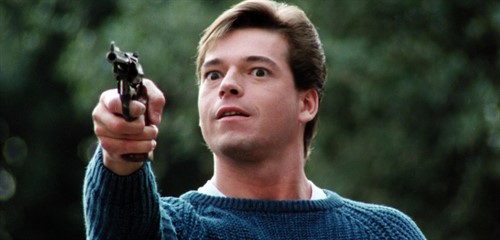 Details
---
PREVIOUS MAYHEM
---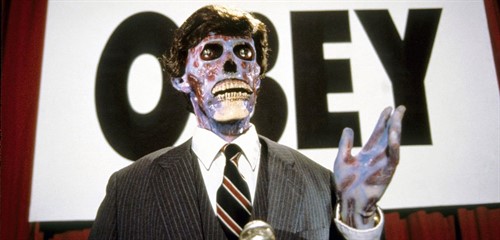 Details
---
FUTURE MAYHEM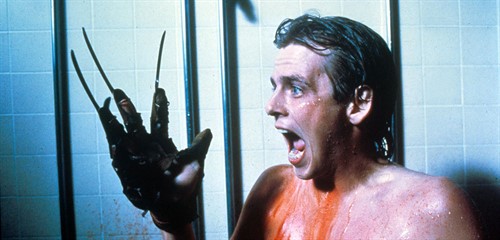 Details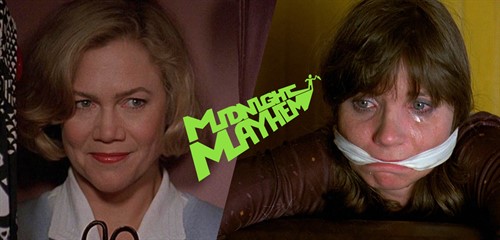 Details
---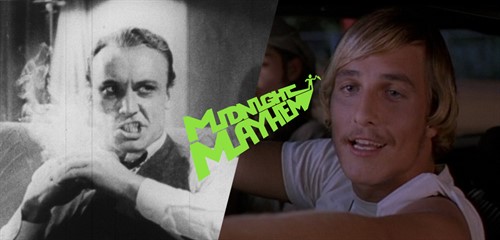 Details
---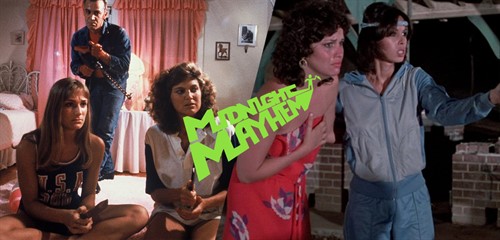 Details
---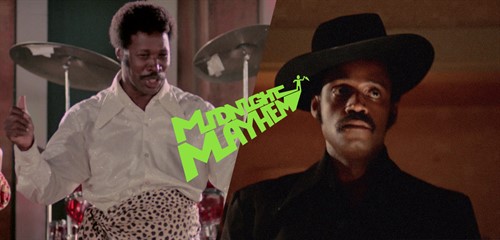 Details
---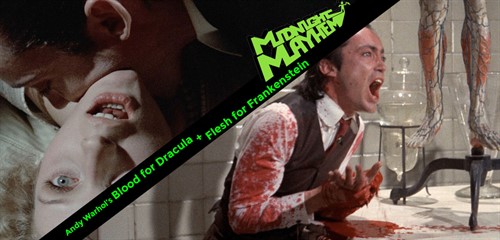 SPECIAL MAYHEM GUEST: NUR-D
One of the fastest rising starts in Minnesota's music scene, Nur-D burst onto the stage in 2018 and has been making headlines ever since. Voted Best New MN Artist in 2019 (Citypages), headliner of the Best New Bands show in 2020 (First Avenue), and voted Best Live Concert 2021 (Citypages), Nur-D brings an explosion of energy every time he hits the stage.
Details & Tickets
---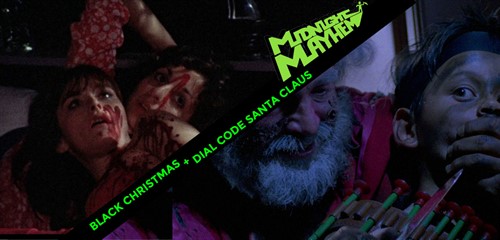 Details
---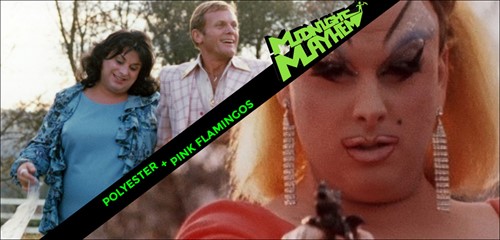 Details
---
Freaks & She Freak
Saturday, October 8
Double Feature Starts at 10:00 PM
The Main Cinema
---